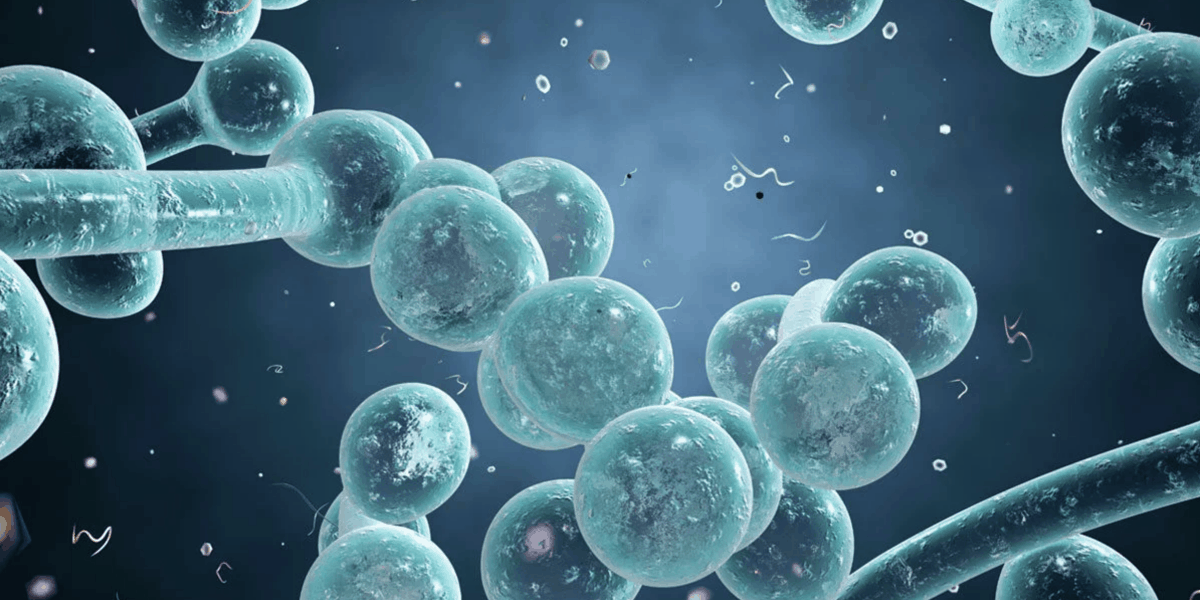 Candida Albicans Fungus
The Candida Albicans fungus is incredibly well-known in the medical community these days. It is known as a pathogenic yeast found in human gut flora. It is naturally detected more often in the gastrointestinal tract but also in the mouth. Roughly 40 to 60% of healthy adults will have it right now, some without knowing. But this can cause growth at times, which turns into an infection known as Candidiasis. During this process, the fungus becomes overgrown and begins to affect the human body in various ways. It is known that this fungus can cause severe brain issues if a person is not treated immediately upon detecting the infection.
In fact, a study was done on mice with this fungus and found that it caused Alzheimer's Disease on top of various memory issues. While it does not attack the body in the same way a regular parasite might, the fungus itself is known to be just like a parasite. Once it becomes strong enough, it will begin to take over whatever it can to continue expanding. By showing it caused problems for the human brain, it appears that it is intelligent enough to somehow go after our central nervous system to try to make us forget about it being there. That shows a quest for survival in this fungus. In other animal species, just imagine how far it could go.