The existence of antibiotics has been crucial in saving billions of lives by providing effective treatments for various bacterial illnesses. However, if new bacteria were introduced for which we lack a cure, it could rewrite the course of history. In the past, diseases like bacterial meningitis and staph infections caused countless deaths because no cure existed. Although we have made significant progress in understanding and combating these diseases, the adaptability of bacteria poses a constant threat.
Microbiologist Cheryl Nickerson highlights the ability of bacteria to rapidly change under stress, making them highly dangerous. Considering our knowledge about bacteria, it is crucial to avoid the introduction of extraterrestrial bacteria to Earth. The biggest concern lies with the potential for a spaceship to bring back foreign bacteria. While the risk of humanity being completely wiped out is low, the scientific discoveries made in space justify the risk. Technically, bacteria from outer space may not possess the specific relationship required to be deadly to human cells. However, the uncertain nature of the situation warrants a cautious approach, particularly because space missions already entail significant risks.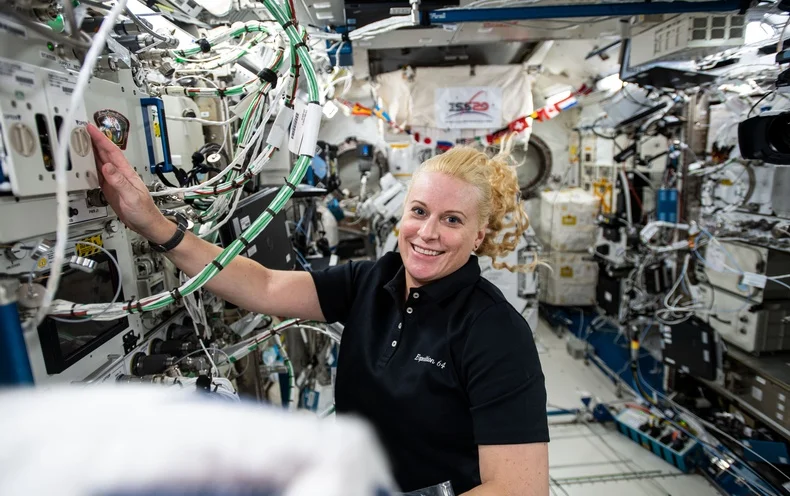 Studying Bacteria Is Vital
If we didn't study bacteria in outer space, we wouldn't understand half of their makeup. Luis Zea, a microbiologist at the University of Colorado, said, "Wherever we go, bacteria come with. It's extremely important to study bacterial behavior in space, including their resistance to drugs and their ability to cause disease, to ensure long-term safe exploration of space." Bacteria get funky in outer space, and the more scientists research it, the more puzzling it becomes. Some thrive in space, and some become slow and sluggish (PBS).